Donate
Want to make a donation to the Earl Carter Ministry?
We welcome gifts to the Earl Carter Ministry. After you submit your online contribution, a confirmation email will be sent to you. This is considered a valid receipt. We can accept Visa, Mastercard, Discover and American Express via Paypal. We accept both debit and credit cards.
Please click on donation button below to give or send all donations to address below.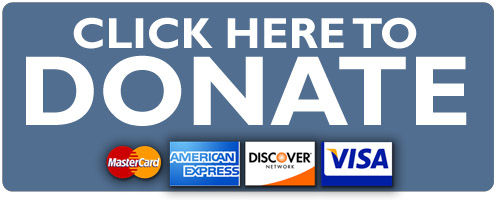 Dr. Earl W. Carter
7225 Hawksnest Blvd
Orlando, FL 32835
E-mail Address: earlcarterministry@gmail.com